The Acequia Institute plans to turn the old R&R Market - the oldest grocery store in Colorado - into a worker-led co-op, and make it a cultural and community health hub that could help rejuvenate one of the state's earliest and most unique Spanish-influenced communities, and provide a roadmap for other rural communities looking to build self-sufficiency.
Since the building housing the market is approximately 165 years old, it will require significant upgrades, and years of work, to bring it up to modern standards.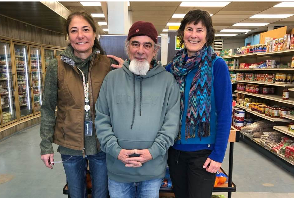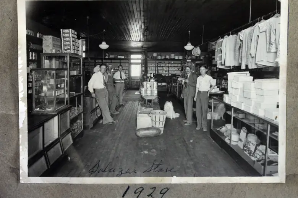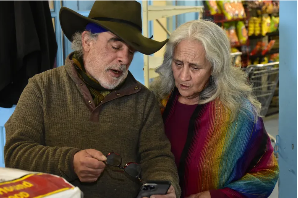 In December 2021, The Acequia Institute received a $1.5 Million grant from The Colorado Health Foundation (CHF) for the "San Luis Food Sovereignty Initiative." The Initiative is designed to address the diabetes and obesity epidemic in Costilla County and prevent the area from becoming a "food desert" since the only full service grocery store in the county, the historic R&R Market (established 1857), was in danger of closing. Using the grant, in February 2022 we bought the R&R Market building, equipment, inventory, and land and created the San Luis Peoples Market which we have operated since March 1, 2022 and is being reorganized during 2023 as a community-owned and worker self-managed food cooperative. The CHF grant included funds for capital improvements and for roof repairs and stabilization of two historic adobe walls.