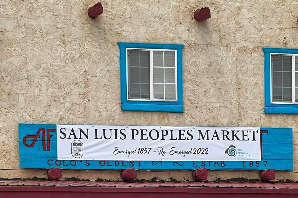 In February 2022 we purchased the R&R Market in San Luis with the vision to turn the market into a community food co-operative. Rennovations are currently underway to the entire building and infrastructure. Look for changes when you visit.
Yes we did. We purchased the old R&R Market with plans to turn it into a full service community food co-operative. A co-op is a consumer-owned cooperative business that's managed and controlled by the members, with profits returned to the members.
The Acequia Institute is a non-profit grant-making foundation supporting environmental & food justice. Home is a 181-acre acequia farm in Viejo San Acacio, CO and is located on Nuchu - Dinè - Tewa - Genizarx lands and waters.
S

upporting Environmental and Food Justice
The Acequia Institute is located in San Luis, Colorado at an altitude of 7,965 feet above sea level, and is a 501(c)(3) non-profit organization. All donations are tax-deductible.
Move Mountains Youth Project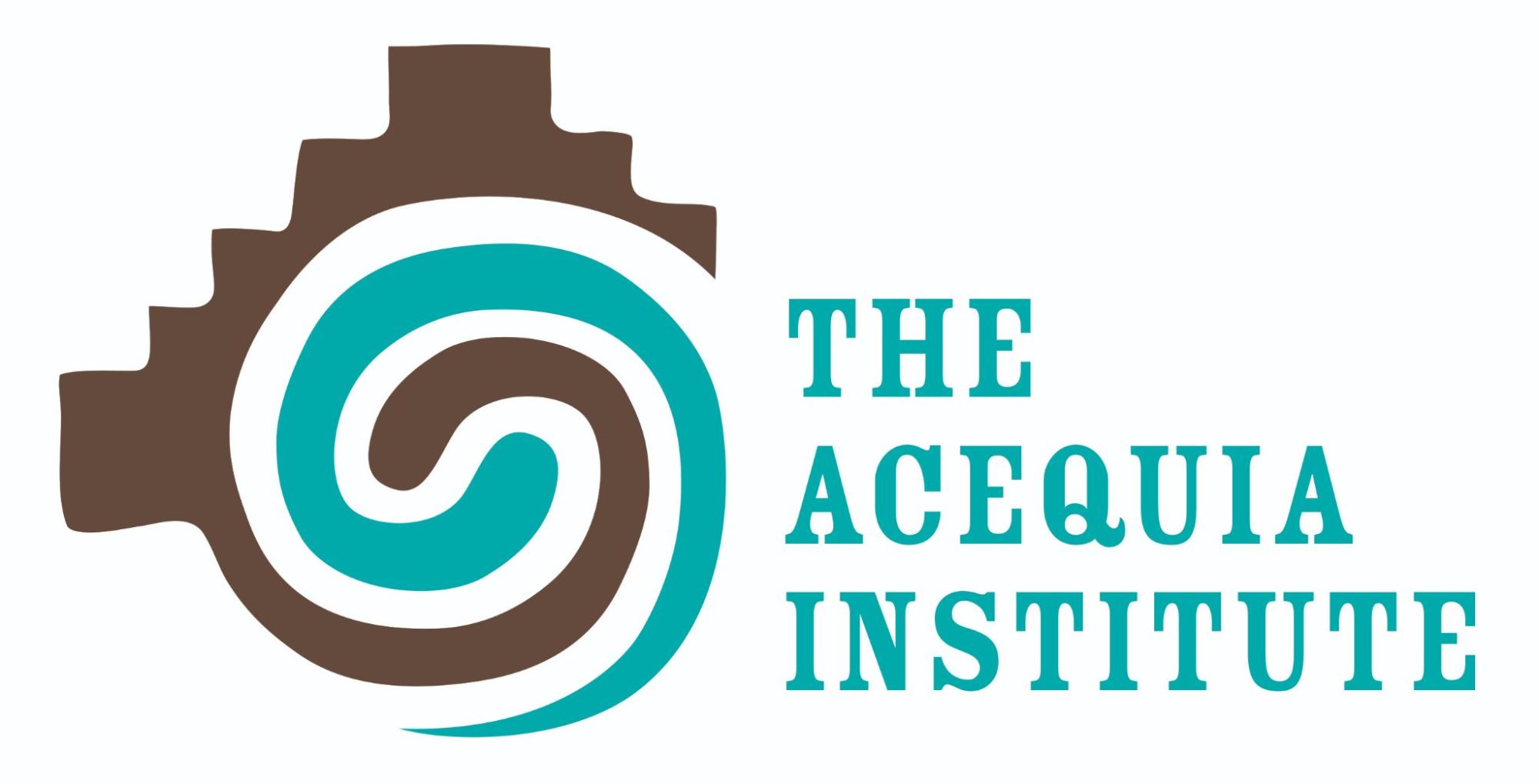 Elevating youth leadership through art, entrepreneurship, community action and a respect for the earth. Local youth and young adults are given paid internships to be mentored by acequia farmers in acequia agroecosystems.